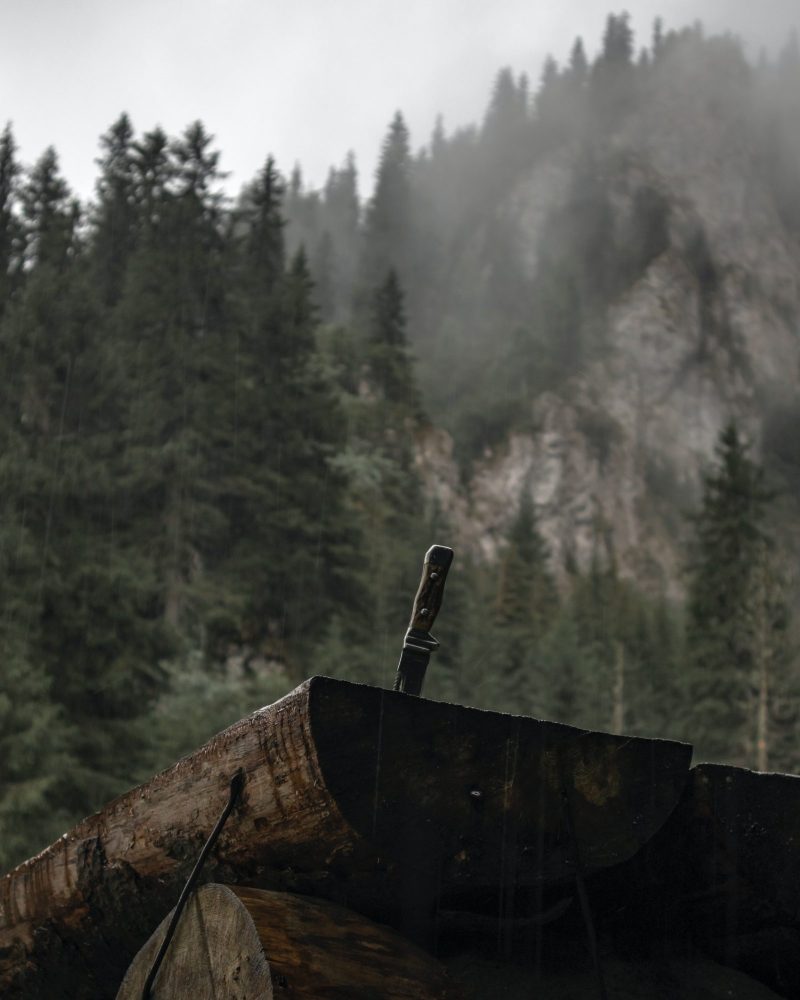 Welcome to the new BuyKnives.com
As an avid outdoorsman, military serviceman, and knife enthusiast edged tools have been a daily part of my life since I was a young man. My wife and I purchased this business at the start of the new year with the goal of providing top quality knives at the best prices as well as exceptional customer service.
To enhance your experience, we will be doing a series of updates to the site over the next several weeks. This includes an intuitive and easy to use shopping filter, featured products, and clearance page where we will be liquidating much of our current inventory in order to make room for newer and better products.
We welcome any feedback that might make your experience better. I've enjoyed getting to know some of our customers over the past few weeks. I am always available to provide a personal recommendation that will best suit your needs or just chat knives. Thank you.
– J. Daniel