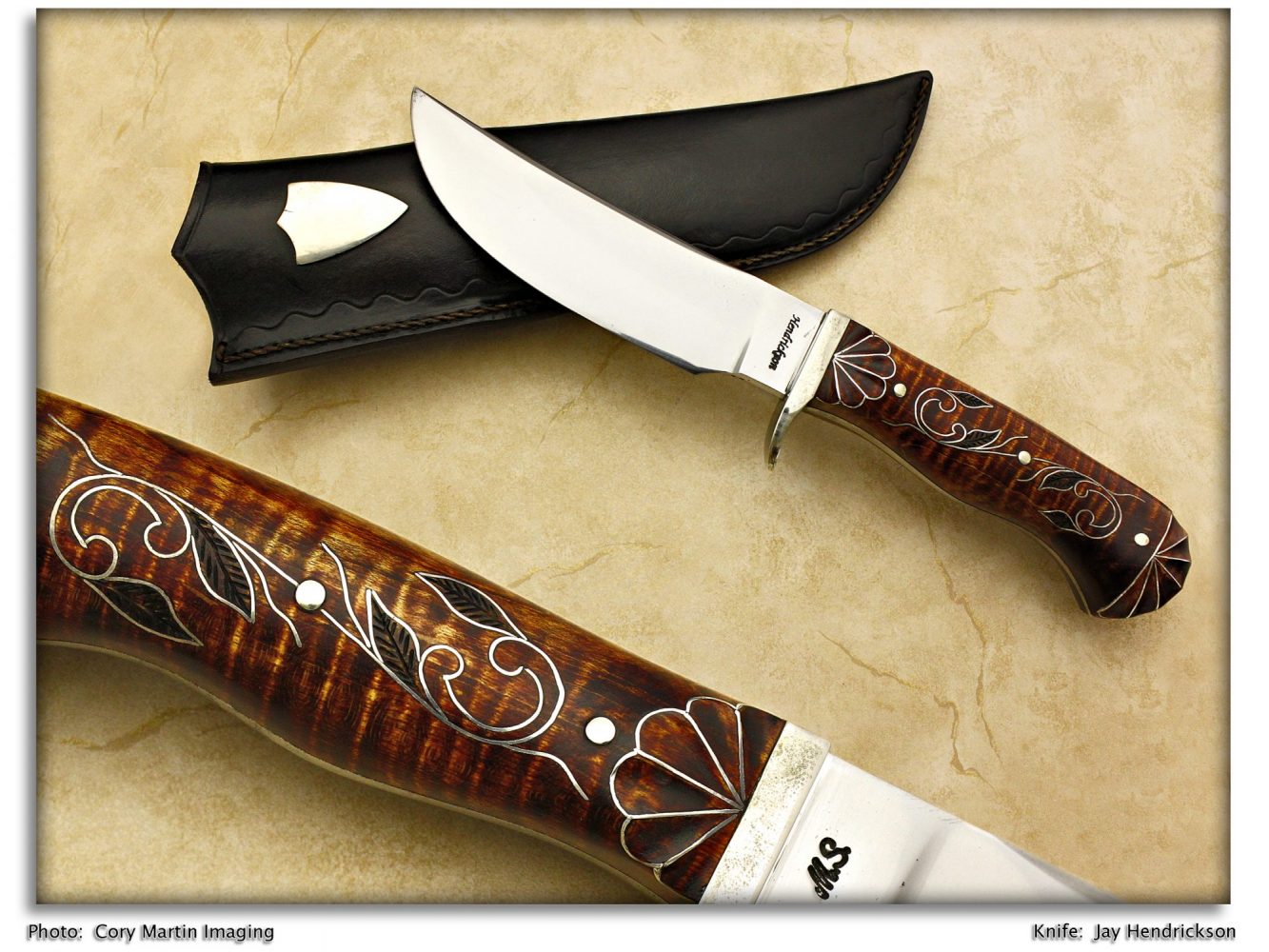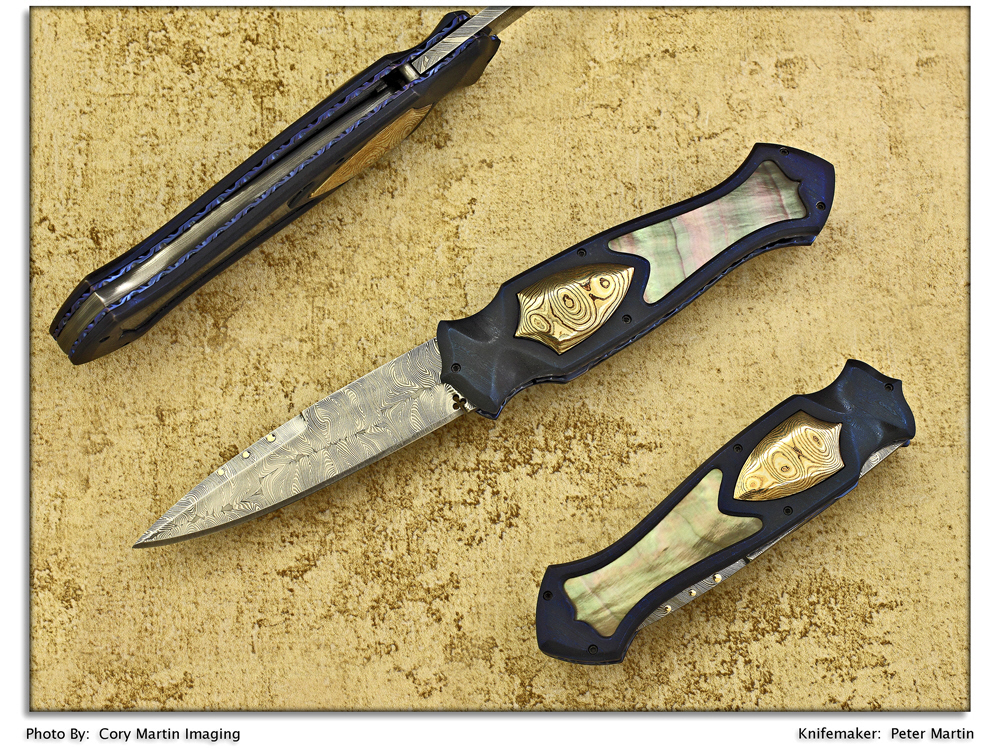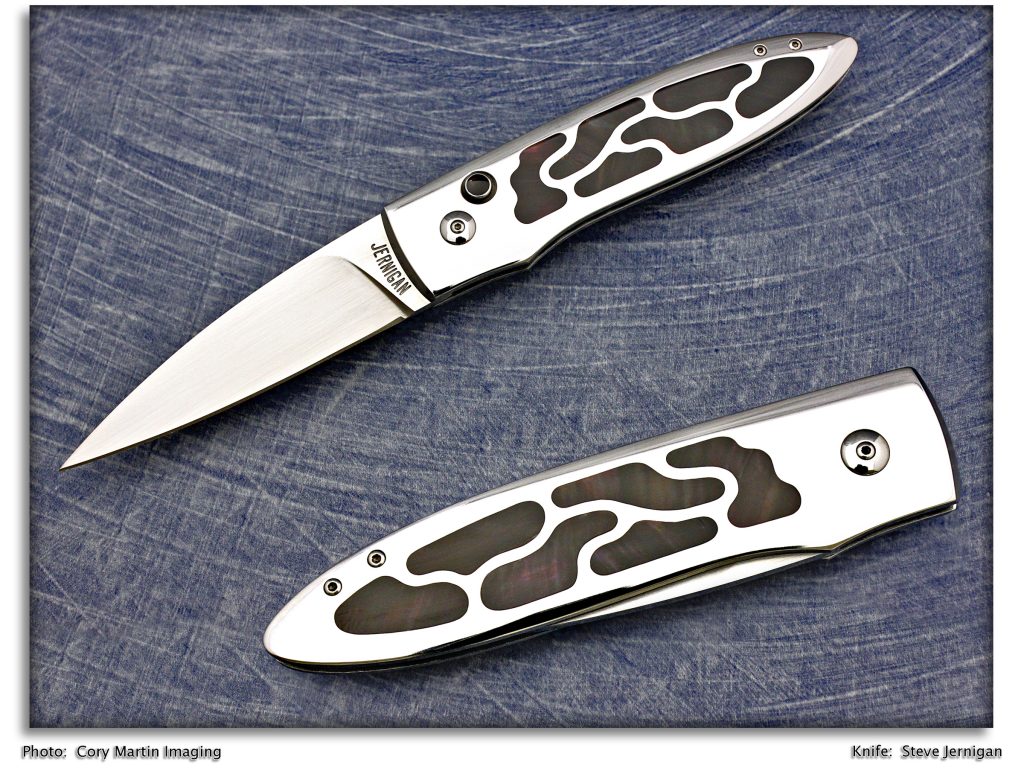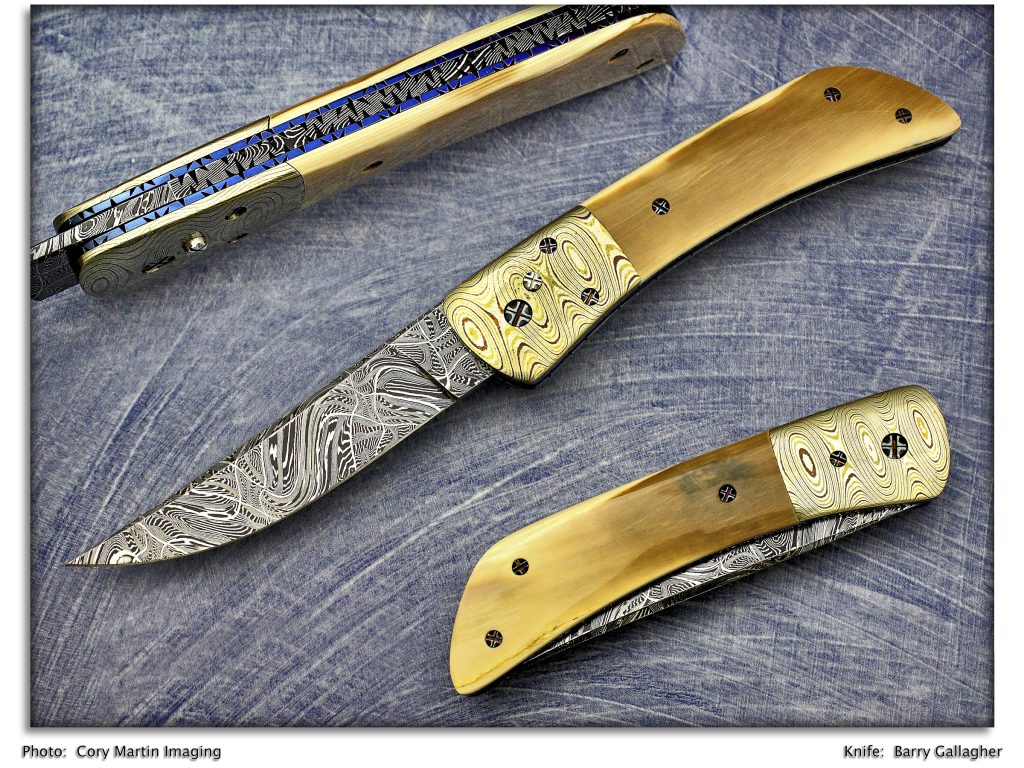 Edged Utility Tools
Are used everyday by everybody for everything from opening packages at work, preparing food in the kitchen to personal protection and family adventures in the out of doors. Ever try to make a peanut butter & jelly sandwich without one?
Bulk Discounts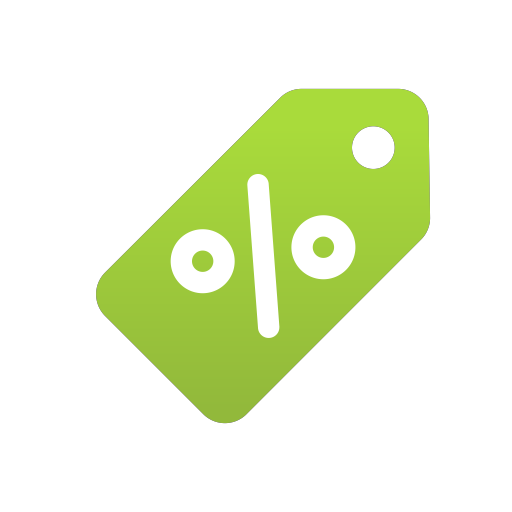 Paired with missing the Blade Show and the need to liquidate the remaining collection/inventory; there have been many requests for bulk/volume discounts. In response, BuyKnives.com will offer a special discount program through September.
Based on order dollar volume the following discounts will be applied:
5% off orders of 200.00 dollars or more
10% off orders of 500.00 dollars or more
15% off orders of 1,500.00 dollars of more
These discounts are in addition to the already reduced prices for liquidation.
Featured Items